Allow the experts at Luciano Carpentry to design and build the perfect fence for your residential or commercial project. Get Started Today.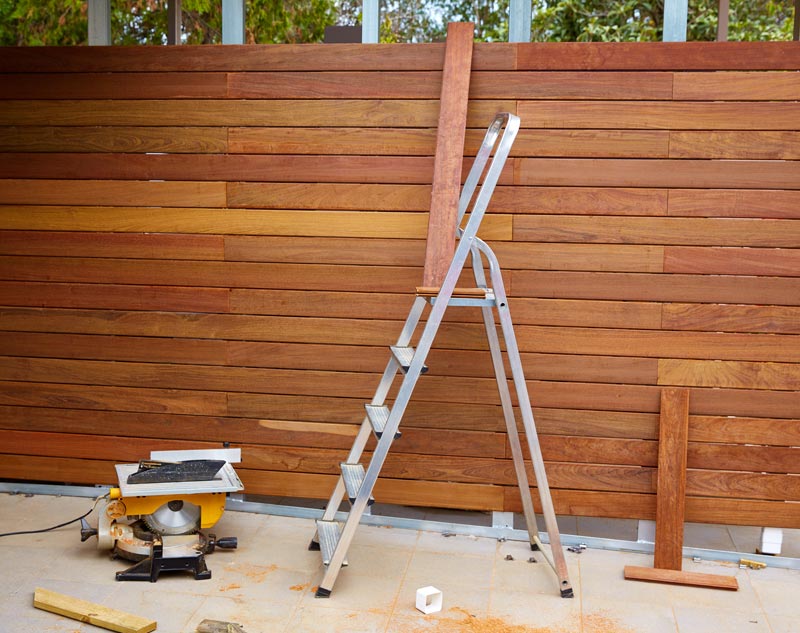 As expert an fence builder in Ottawa, we work with both residential and commercial clients all year long installing a variety of fencing types to suit each individual need.
Whether you're looking for the ever-popular cedar fencing, chain link fencing, vinyl, or aluminum fencing, the professionals at Luciano Carpentry can help. Our fencing is economical, beautiful, and built to last. Get in touch for a free estimate today.