Interior and Exterior Renovations in Ottawa and the Surrounding Communities.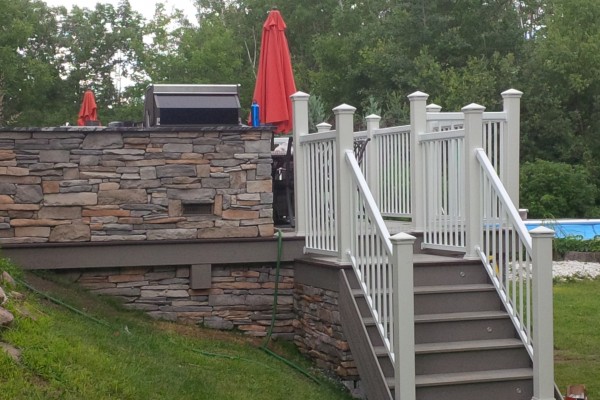 Luciano Carpentry is a full service building, carpentry and general contracting company. We have the skills, knowledge and experience to take on any project large or small from the construction of a complete custom home down to ceramic tiles. With Over 20 Years experience there is nothing we can't help you with.
Being a local Ottawa company and part of our local community we take special pride in the high quality of our workmanship and ensuring every job we work on is done right.

FREE ESTIMATE
If you have questions or would like to schedule an appointment please contact us today. We're always happy to meet to discuss your project.